No.1 Beauty Studio
About Us
Welcome to No.1 Beauty Studio
No.1 Beauty Studio is a haven of peace and relaxation where Rachel, a trained and qualified Beauty Therapist with over 30 years experience, provides a wide range of traditional and innovative beauty therapies.
Rachel has created an environment where you can forget the stresses and strains of everyday life and submerge yourself in a rare moment of 'me' time. Beauty is more than just a job for Rachel – it's a passion for providing people with an opportunity to treat themselves and balance busy lives.
Whether you're looking for an aromatherapy massage to soothe your senses or a revitalising facial to freshen up your complexion, No1 Beauty Studio offers a treatment for every occasion. Check our treatments page for more information and prices.
Rachel is always looking to expand her services by continually developing her skills and techniques.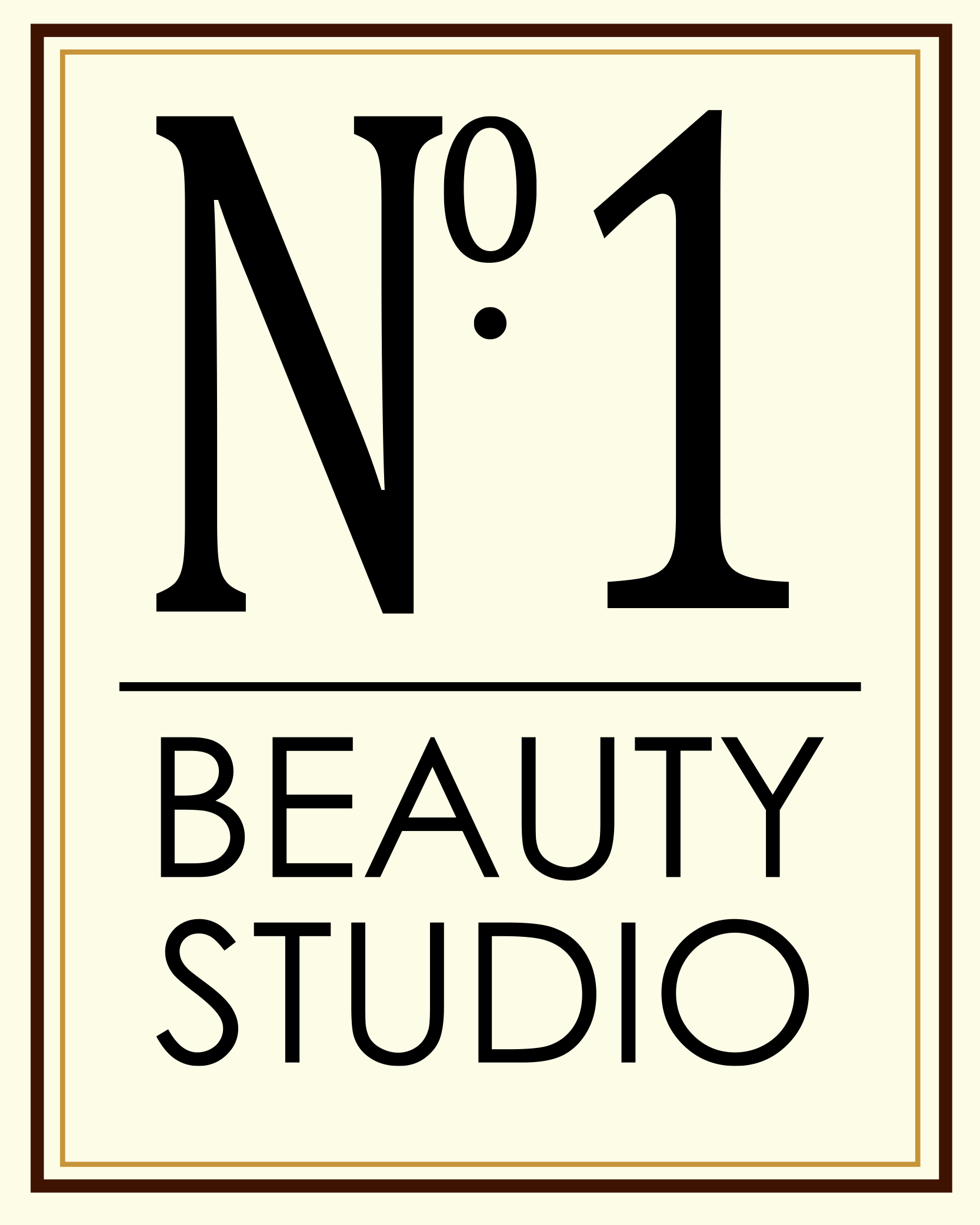 Beauty training and qualifications:
IHBC, ITEC, IIHHT, BABTAC, VTCT, C+G, NHMA.
Beauty Therapist of the Year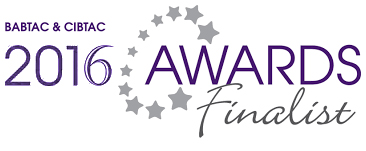 Beauty Therapist of the Year Finalist for
Professional Beauty
2016
Opening Times:
Monday
Closed
Tuesday - Friday
10:00am - 8:00pm
Saturday
9:00am - 6:00pm
Sunday
Closed