Not an appointment but an experience
No.1 Beauty Studio is a haven of peace and relaxation where the team provide a wide range of traditional and innovative beauty therapies.
We have created an environment where you can forget the stresses and strains of everyday life and submerge yourself in a rare moment of 'me' time. Beauty is more than just a job, it's a passion for providing people with an opportunity to treat themselves and balance busy lives.
Whether you're looking for an aromatherapy massage to soothe your senses or a revitalising facial to freshen up your complexion, No1 Beauty Studio offers a treatment for every occasion. Check our Treatments page for more information and prices.
Check out our PACKAGES page for information on how you can book the salon for that special occasion.
Loyalty Card Scheme
Receive 10% discount on your 11th visit with this card
The 10% discount on a completed loyalty card will apply to only ONE treatment taken at an appointment.
The discount will be applied to only the costliest treatment taken and not to ALL treatments taken.
Recommend a Friend
You will both be rewarded with 15% discount on 1 treatment when they spend £50 or more on their first visit.
Environmentally friendly suppliers
At No 1 Beauty Studio we LOVE our environment and are aware of our responsibilities to it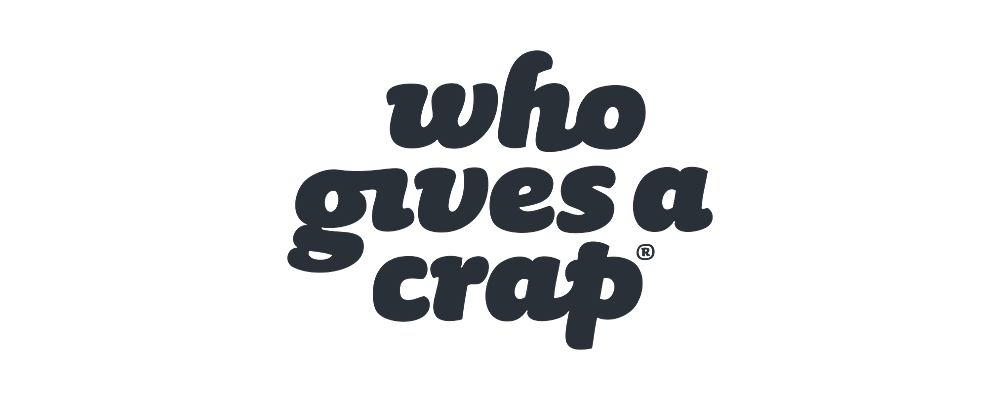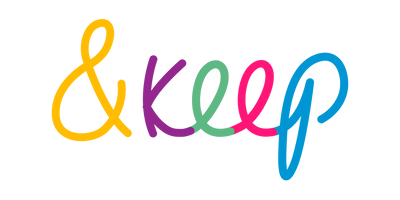 Our Customers Love Our Treatments