Welcome to No
1

Beauty Studio
Meet Our
Therapists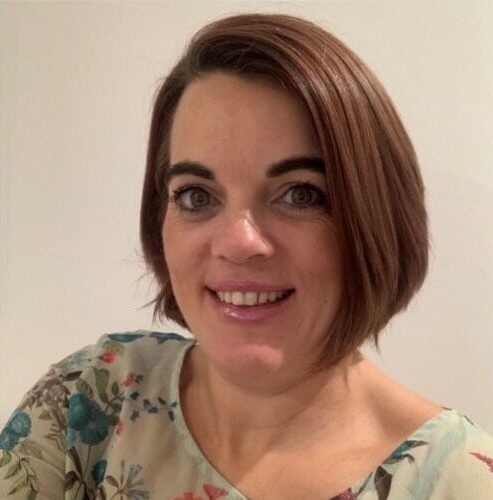 Lorna
Owner
A successful businesswoman, Lorna has set up, bought and sold businesses for over 10 years.
Keen to escape the corporate rat race, she decided to change her career from Education to something more relaxing that promotes both physical and mental wellbeing. Buying No 1 Beauty Studio has definitely fulfilled that!
Lorna looks forward to getting to know you all and taking the business to the next level whilst maintaining the ambiance Rachel has created.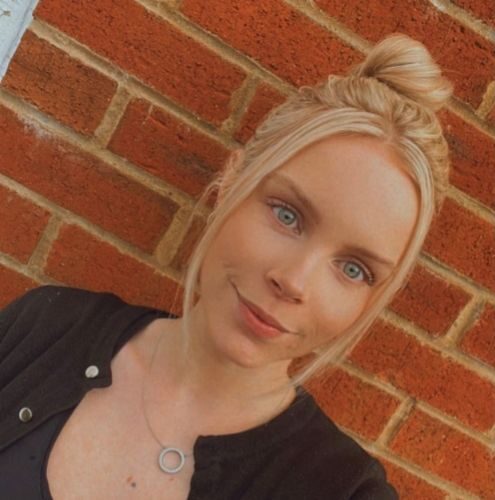 Beth
Salon Manager
Beth loves every aspect of the Beauty industry and her passion oozes through when you speak to her. She will be keeping the team up to date with the latest developments and training in the industry.
She is excited to be taking the lead on bringing new treatments to the salon in the New Year. For hot off the press news, have a chat with her and get the inside scoop!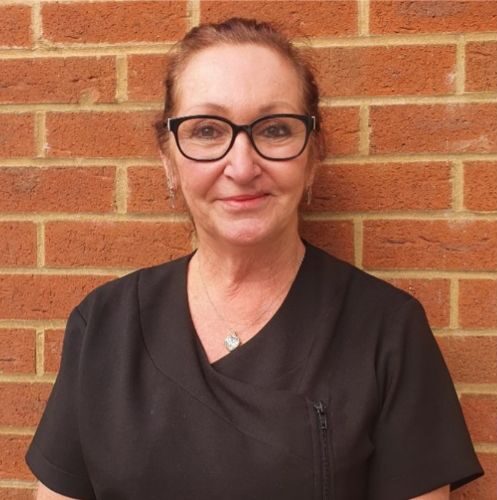 Julie
Senior Therapist
Can you believe it, Julie has worked in the Beauty industry for 40 years! She doesn't look old enough does she?! Julie particularly enjoys working with our high-end treatments and products like Guinot to deliver amazing facials to our wonderful clients.
Taking time to get to know our clients, Julie is then able to deliver treatments of choice, making your experience with us relaxing, calming and positive.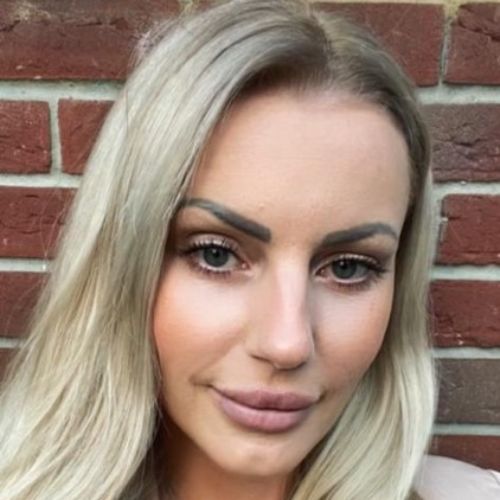 Jurate
Senior Therapist
Jurate understands that life is both demanding and fast paced. She feels that Beauty Therapy has an essential place due to its relaxing and therapeutic qualities which enhance a sense of calm, wellbeing and self-confidence.
Coupling Jurate personal qualities with her industry knowledge makes her a perfect Therapist.