At No 1 Beauty Studio we LOVE our environment and are aware of our responsibilities to it. We are proud that we are reducing our footprint by working with the following suppliers, and are looking to introduce a vegan range soon.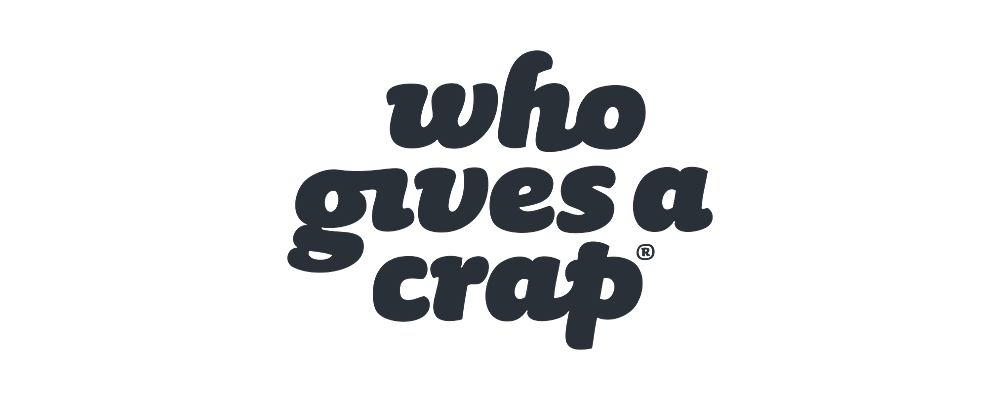 Who Gives a Crap
Using bamboo and sugarcane, Who Gives A Crap offer paper disposables like toilet roll, kitchen roll and tissues that are biodegradable and from sustainable sources.
They also donate 50% of their profits to ensure everyone has access to clean water and a toilet within our lifetime.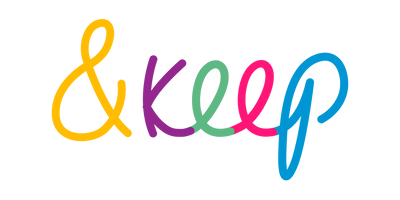 & Keep
&Keep believe the sustainability of the things we buy is important, so they have curated a range of mindfully selected, eco-friendly, reusable and sustainable products, to help customers make informed, ethical purchases that protect our planet.
They offer a selection of carefully designed and sourced, top quality own-brand sustainable dental & personal care items; on-the-go cutlery & straws; cleaning & washing up accessories; laundry dryer balls; washi paper tapes and all sorts of useful items for people and their homes.
Multi-award winning, they take sustainability seriously throughout every aspect of their business and their ethos is 'Creating a better Tomorrow, Today'.

Wild and Stone
At Wild & Stone they are on a mission to make high-quality eco-friendly products that help create a healthier planet for future generations.
They do this by creating easy to adopt, usable and stylish alternatives to plastics such as bamboo toothbrushes and reusable steel razors. Sustainability is the heart of their brand.
Their products have traceable supply chains, so they can ensure they are created responsibly and sustainably in terms of both people and planet. All products are priced fairly to reflect responsible sourcing and that people in their supply chains are paid above living wage.
All their wooden and bamboo products are made from FSC certified woods and all their textiles are 100% organic.